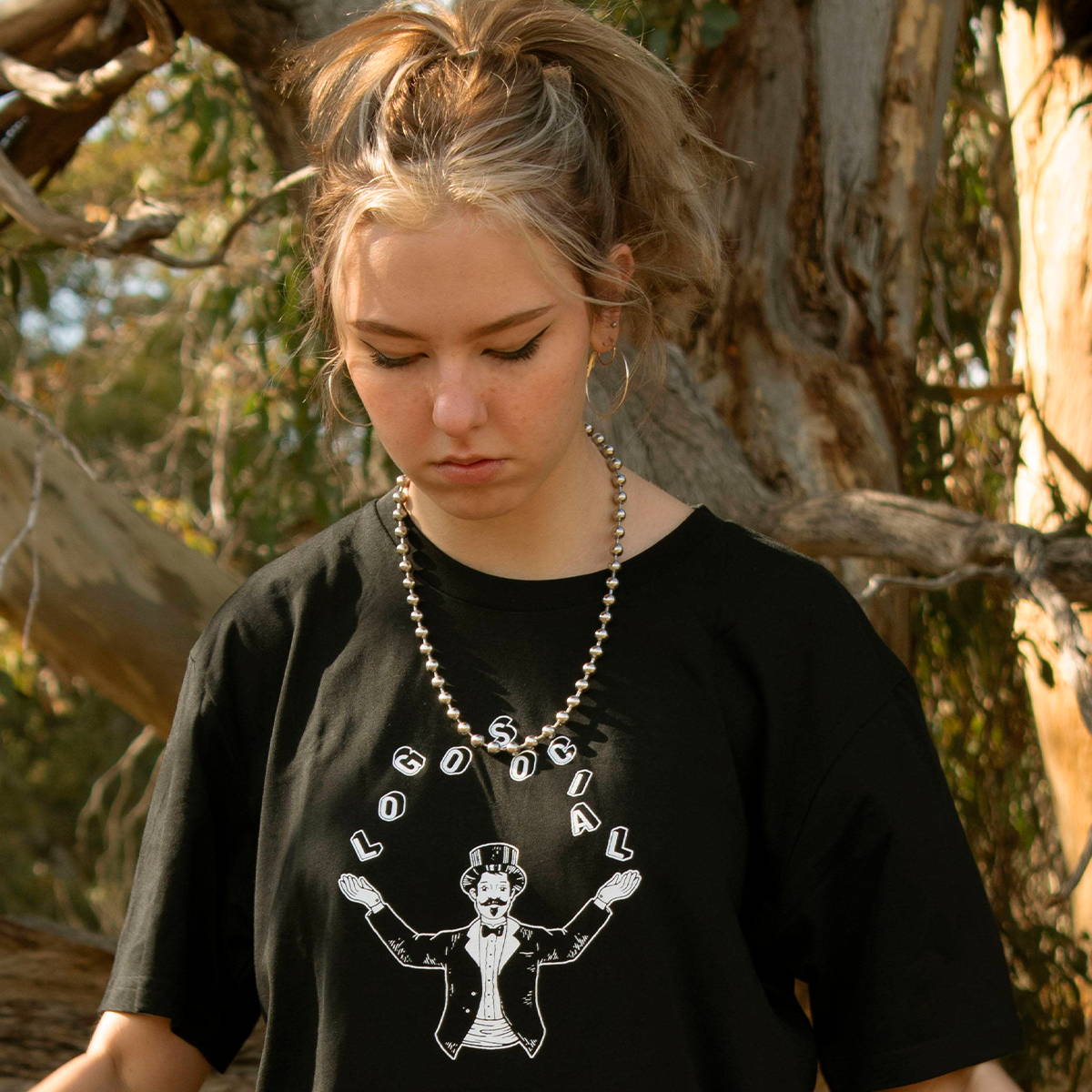 I am 16 from Perth WA, I recently dropped out of high school to do the Diploma of Photography at TAFE while also freelance modelling in my spare time.
I have been networking and working my way into the fashion scene in Perth for the past 2 years and have been constantly developing my style to be my own, I recently started a TikTok page where I post fashion and photography videos and I've so far amassed over 4 thousand followers in the last 3 months and I am still rapidly growing.
Being a part of the fashion community has brung me so many new friends and amazing opportunities that I never would have had before. Creating content is something that I've been passionate about for a while and social media is basically my job.