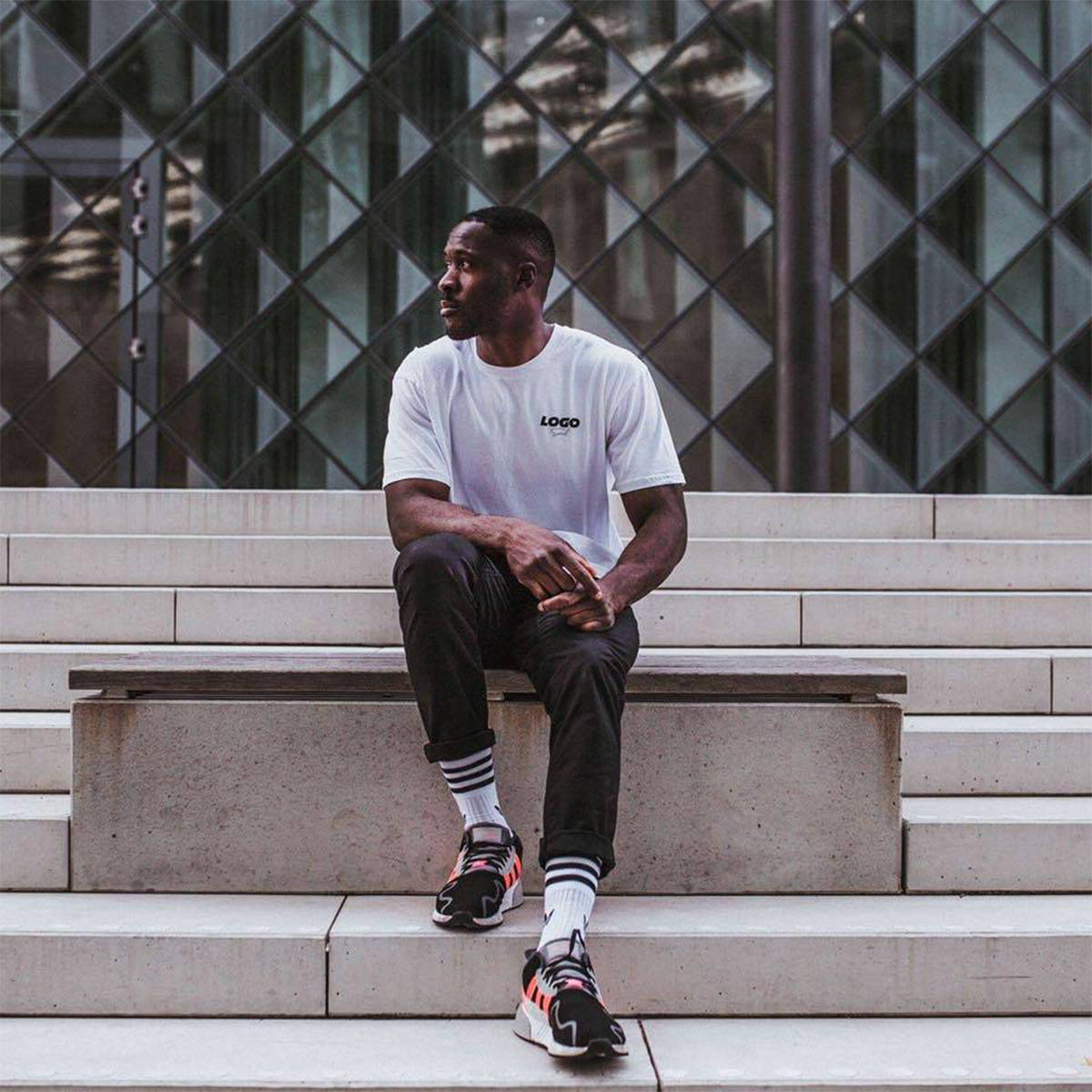 Founder of Logo Social Clothing. Jermaine has worked hard to achieve his main goal of creating a community of like minded streetwear, art, music & culture enthusiasts.Jermaine's passion for art and music bought the brand Logo Social Clothing to life in 2018.
Logo Social is more than just a brand; Logo Social's purpose is to bring people together to be part of an inclusive and diverse community that celebrates art , music & fashion at the same time.
Together with Logo Social Designers Jermaine continuously strives to design innovative and progressive streetwear that brings the community together.