Let's talk savings.
Everyone loves a good extra coin in their pocket right?

At Logo Social we are all about support and giving back.
So of course, you support us = we will give back!
Social Savings is our way of saying thank YOU for your support shown towards our business and products. Social Savings focuses on a "spend and earn" system, where you can collect points for signing up to our newsletter, purchasing products, or even just showing support across our social media channels.
Seems like a lot to take in? Let us break it down for you.


... and here are a few ways to earn these so-called "Social Savings coins"

... and how exactly are you saving?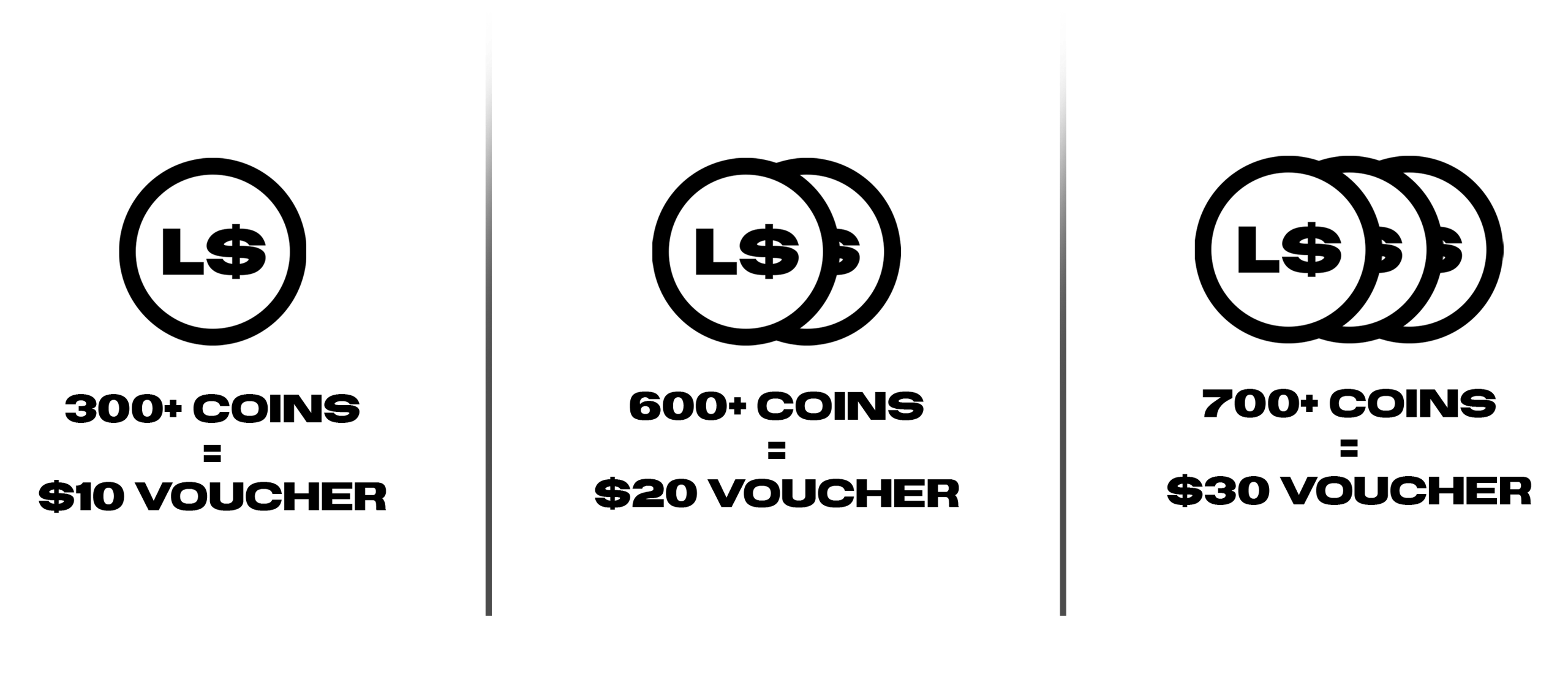 Sounds pretty good right? So what are you waiting for - let's get saving!
Sign up to our newsletter at the bottom of the page!