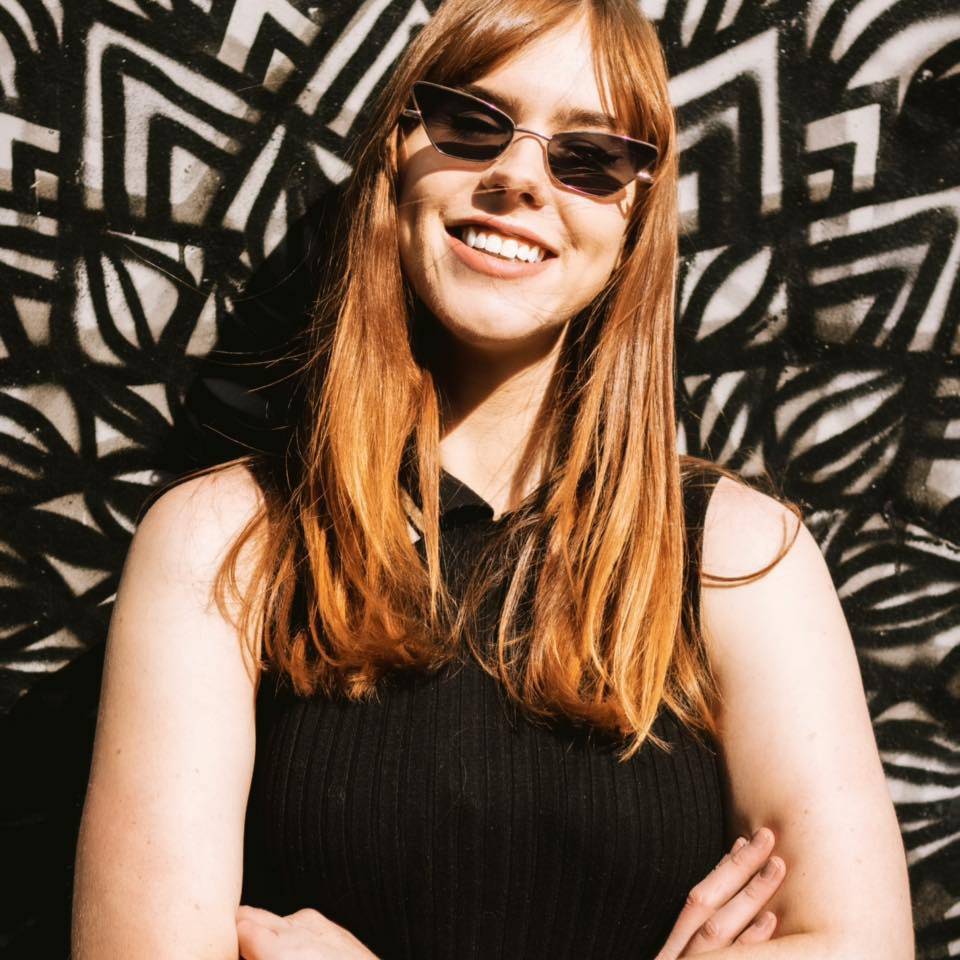 Ever since i can remember, I've had this undying urge to express myself, in any way possible. I would draw my favorite cartoon characters for hours and hours, until i got them right. To this day, that urge is every bit as strong. I float in the gorgeous limbo that is art and design, approaching my work with the mind of an artist and the application of a designer, going in with a non- linear approach with my results on the computer- then pushing my work as far as i can digitally - call it pixel recycling.
I focus on creating abstract human forms that mirror the moments in between the thoughts, feelings, the good, the bad and the ugly. I create each form from a singular line, that follows my train of thought. I work intuitively, and i love the elements of chance. Im inspired by designer like David Carson, Paul Scher and Jonathan Zawada.
When i'm not designing, I love to go thrift shopping, play with my beautiful Birman cats Marcy and Peppy, take photos with my film camera and work on my blog, The Dame of Design. I have a passion for connecting with and creating connection within the design community, especially young designers such as myself, and my blog was the perfect junction for my passion.
A lot of my work has been for music producers, such as designing vinyl stamps and graphics for monthly music events, and i really enjoy visualising what sound feels like.