The Rise Of Streetwear Re-sharing & Influential Pages On Instagram
streetwear re-sharing & influential instagram pages
Fashion has come a long way since the days of conventional and traditional trends. Now these day, you see trends that are bolder, unique and contemporary. One of these unconventional trends is streetwear that has taken over the internet. Major Social platforms like instagram can be seen, promoting the idea behind streetwear.
Names like Kim Kardashian, Rihanna and Kylie Jenner are some of the many celebs and influencers that are known for starting trends. However, there are many apart from these huge celebs that have made headlines for starting trends and keeping them going.
It's a mix of different cultures like, hip hop, skate culture: Japanese street wear as well as Punk. There are many more elements that can be added to make the styling more unique. It all started in 1990, but in recent years it has gained tremendous momentum.
How is it gaining Momentum?
Many street style influencers encourage their followers to share their ideas and tag them. This creates an air of competition, because whoever does best, gets featured. Getting featured on an influencer's page gets you limelight , it also helps you gain popularity. Re-sharing, getting features as well as going for such competition is a sure way to gain likes and followers.
Here are a few pages that feature streetwear, hold competitions and re-post your pictures as well.
Cvshed is one of the most famous streetwear pages which has in its bio that they will share and feature you if you tag them in your streetwear. They also holds competitions and giveaways. Their recent giveaway was for the GOLF x Lacoste Varsity jacket that was won by @brandon.hicks_. If you are an active street style, make sure you have them in your feed to know exactly what is going on i the streetwear fashion and win yourself a possible feature we well.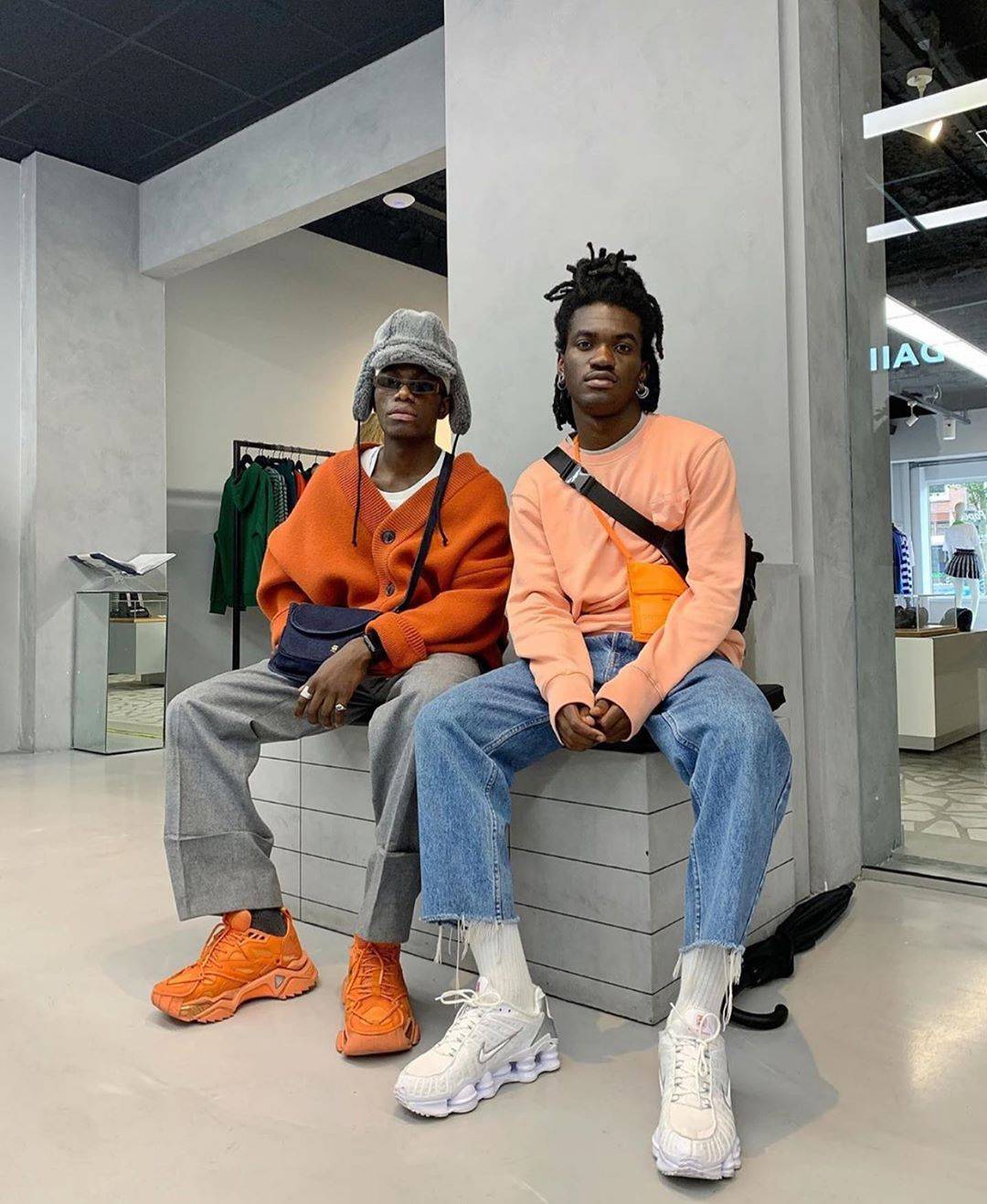 Just like Cvshed, Pause shots is yet another page that promotes streetwear trends. It also encourages its followers to use hashtag #pauseshots & tag them to get a possible feature. They have 12K followers and hundreds of amazing inspirational streetwear posts.
Its down to pages like these and their initiative to promote streetwear fans by re- sharing and featuring them is the reason streetwear is getting the much popularity among people.