We are "more than just a logo".
We're an organisation that supports young people through their journey of personal development, giving them opportunities no matter their race, gender or sexuality.
Each collection is designed by talented young artists who are given creative freedom and support through the design and production of their garment.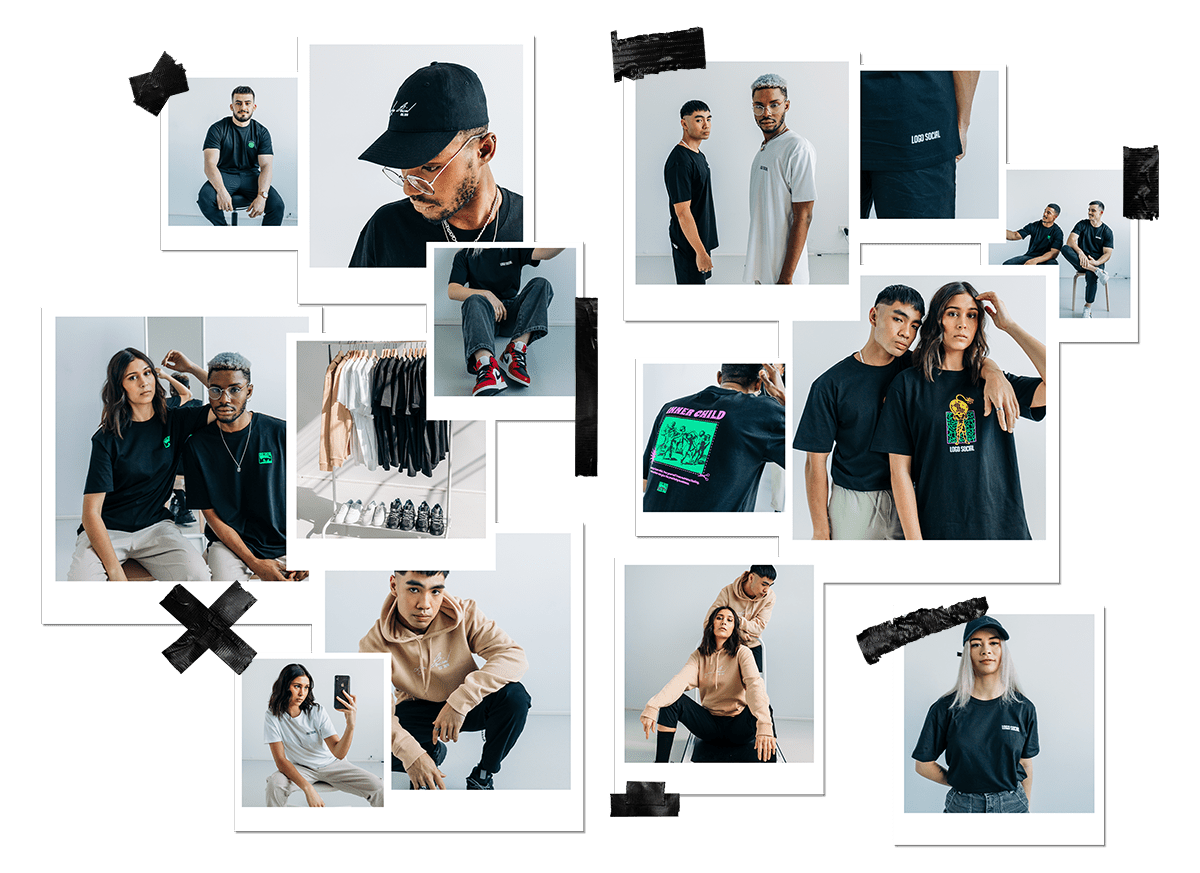 Founded in 2018 by Jermaine Jones, Logo Social Clothing is a platform for young creatives and a symbol of diversity.
Originally from the UK Jermaine has brought his love for independent brand and edgy London designs to Logo Social Clothing.
Working closely alongside our artists, we help develop their skills, confidence and experience so they can further their careers in fashion and art.

It's no secret that we have always felt like music, fashion, art and youth culture all go hand in hand.
Our Dj ambassador project gives local musicians a solid foundation and the tools they need to make it in the music industry, while the parties we host are a core part of the community. When all the aspects of Logo Social clothing come together under one roof, we experience the joy found in creating real social friends.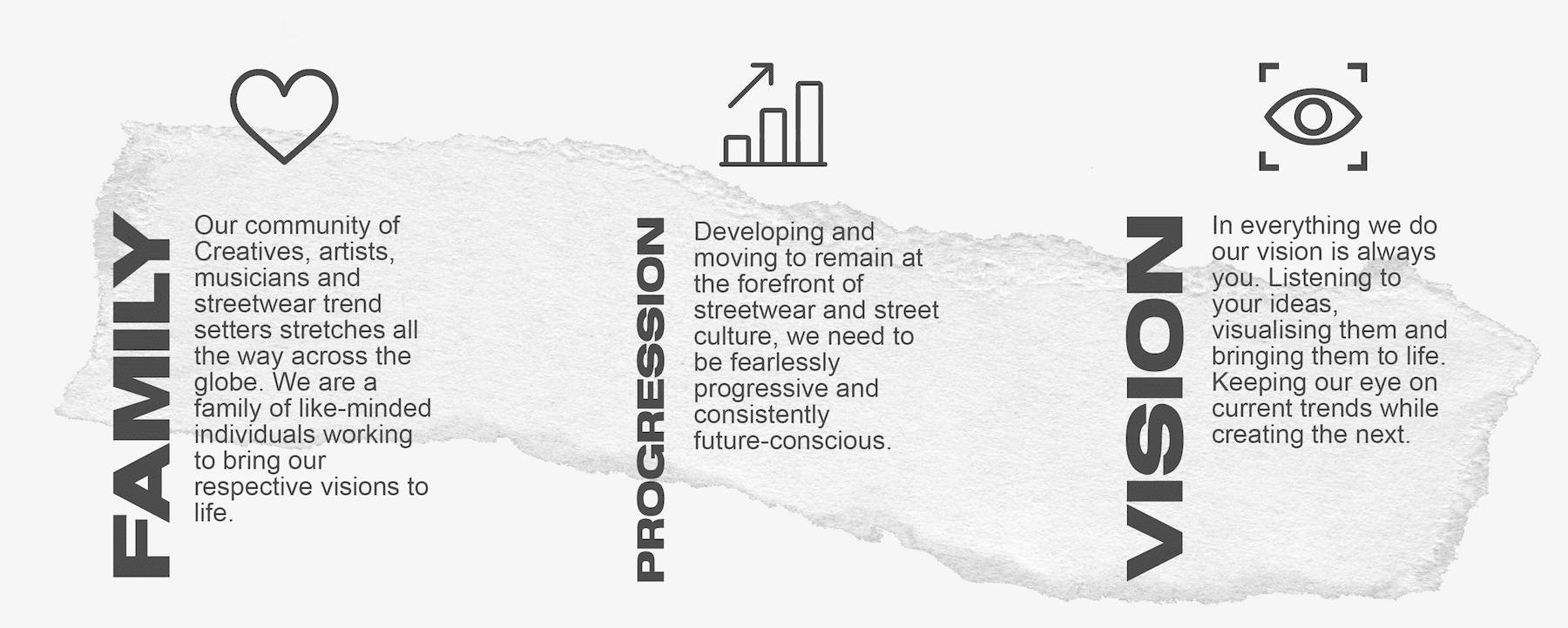 When we started the brand in 2018 our aim was to help the youth of the world while also doing our bit for the earth.
It's not easy for an independent clothing label to be sustainably but textiles, production, package, and end of product life are just some of the many areas we work hard to reduce our footprint. And as the brand evolves, so does our positive impact.

Recycling is simply not enough. 90% of plastics and food scraps end up in landfill, and once in that environment, they turn into methane which is a deadly enemy for the planet. So, we decided to use parcel bags that are 100% home compostable. But, if they do end up in landfill, our bags would break down with no waste and zero impact.
We're a slow fashion brand that produces fewer new items, but more high quality and environmentally-friendly items.Our community is able to return products to us at any time to be recycled or re-homed.
Australians dispose of 600kgs of clothing every minute, which is equal to the weight of almost 8 people. This makes us the second largest consumer of textiles in the world. Only 15% of all unwanted clothes are given a new life or recycled properly, meaning the majority is thrown away to landfill. We are committed to reducing our environmental footprint.