Maryam "Búhomary" Kiani - Painter, Illustrator, Art Director
CATEGORY
Progressive art, Contemporary Art, Street Art, Neosurrealism, Popsurreal, Street pop Art, Concept ArtBachelor of Engineering & Urban Design.
Maryam was born in a land with a rich history of art and music, but now only small fragments of that is practiced and she believe in this period of time, appreciation of art by both artists and patrons are most important.
She started painting with realistic concepts such as nature and people and she mastered every technique. Now she have found a way to visualise her imaginations and the scenes she have in mind and put them on paper as paintings or represent them in artistic acts like music and artwork installations.Speaking of music, it is one of the main elements which influenced the formation of her artistic style and who she is today.
From the sound of a woodpecker pecking on a tree bark to all sorts of Jazz and Electronic music help her picture different scenes.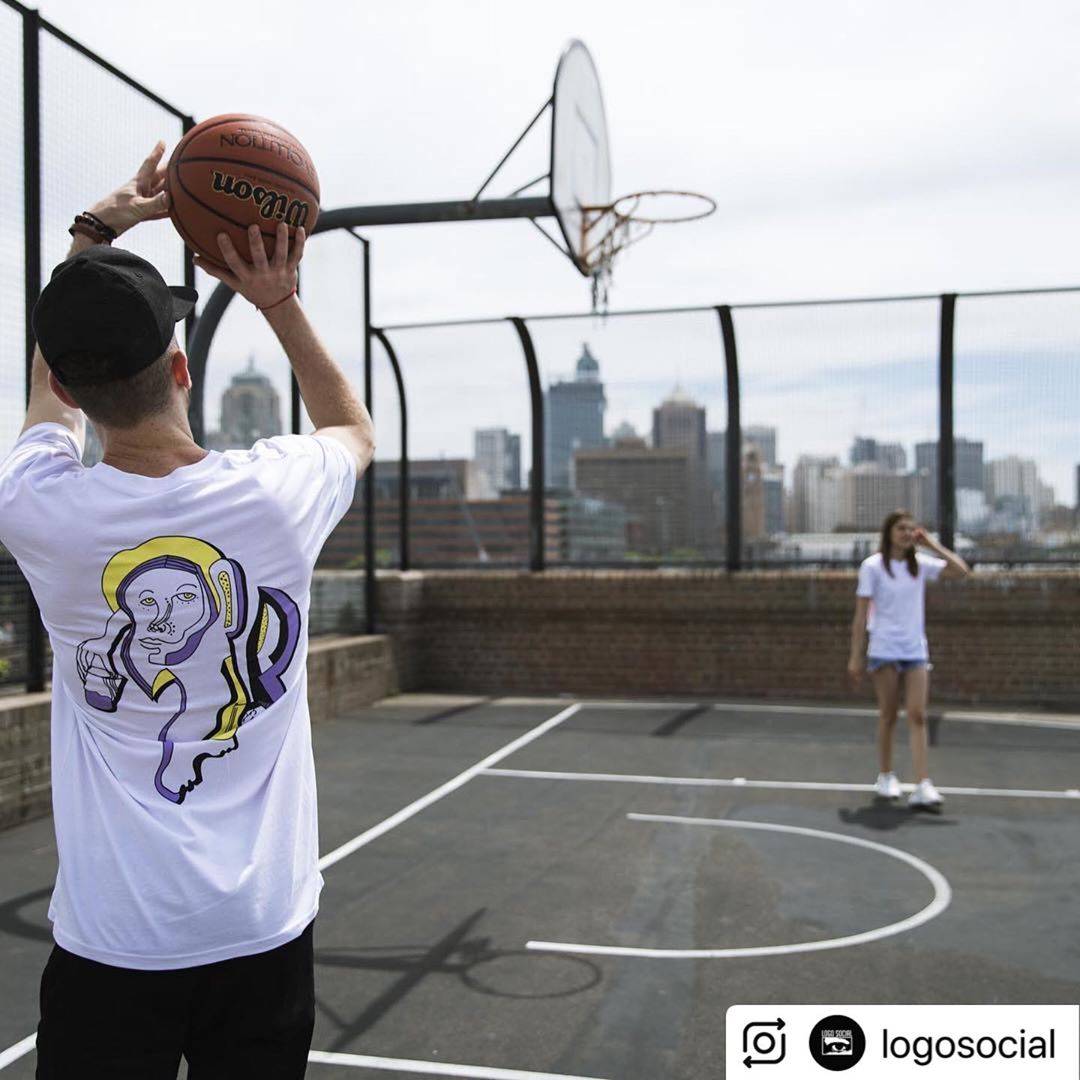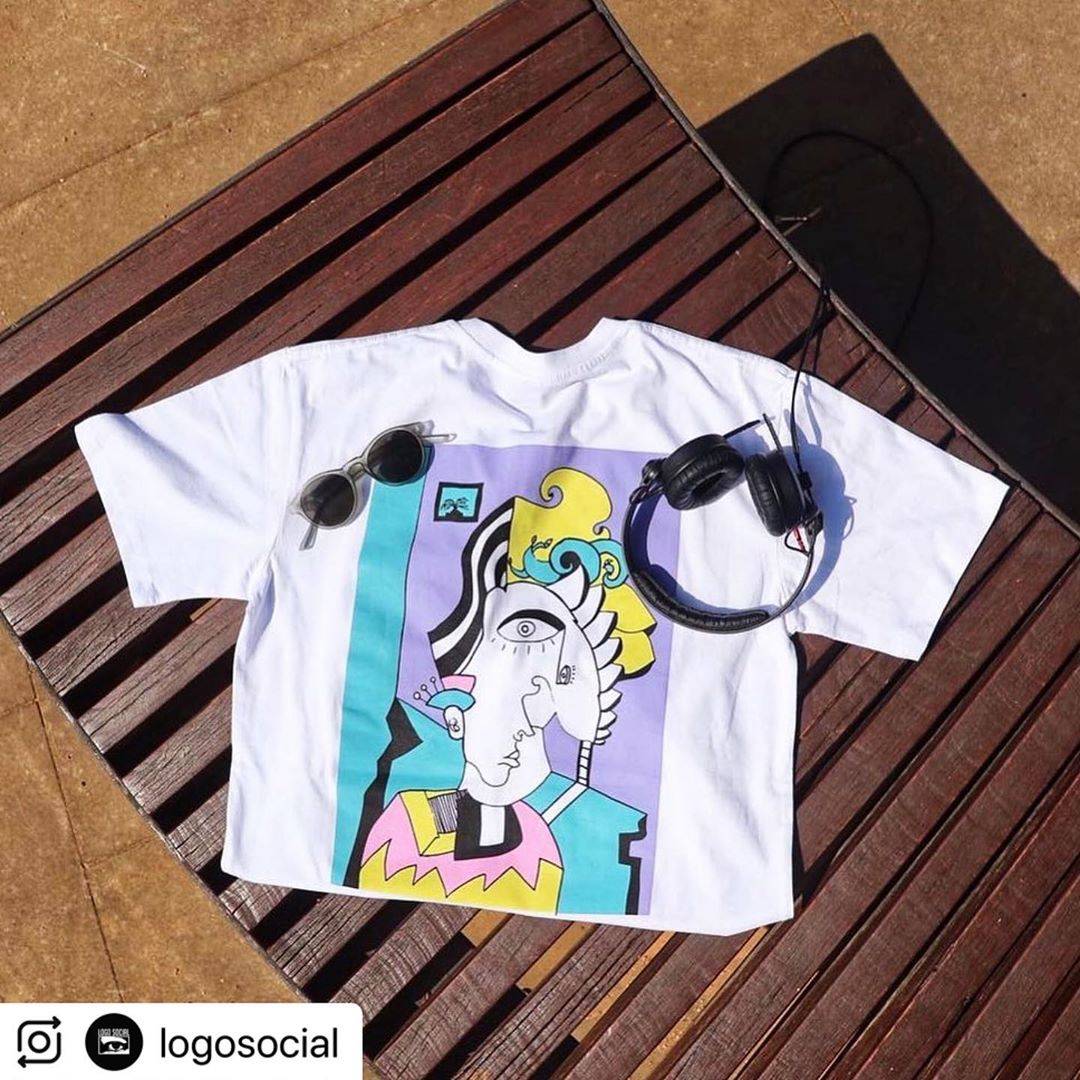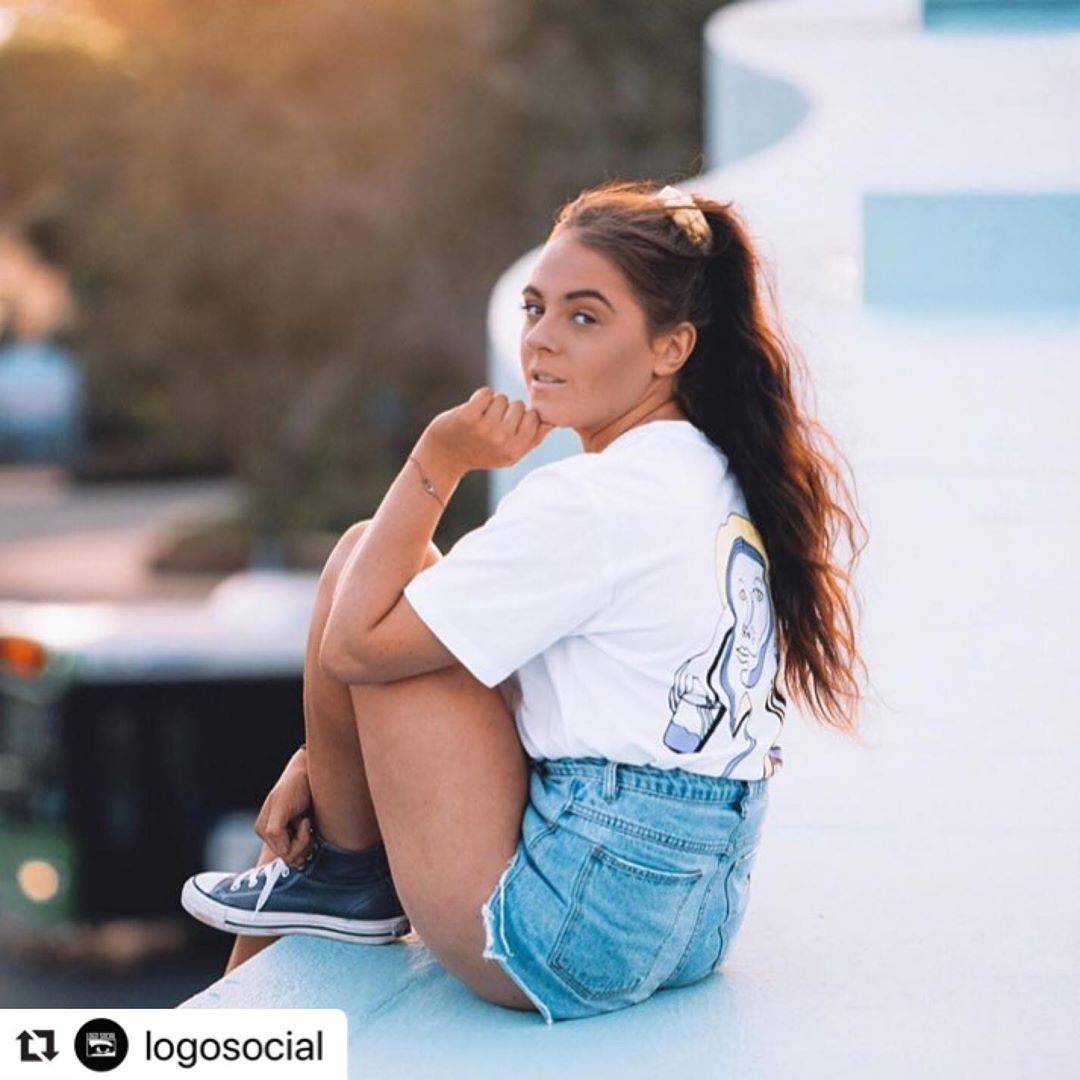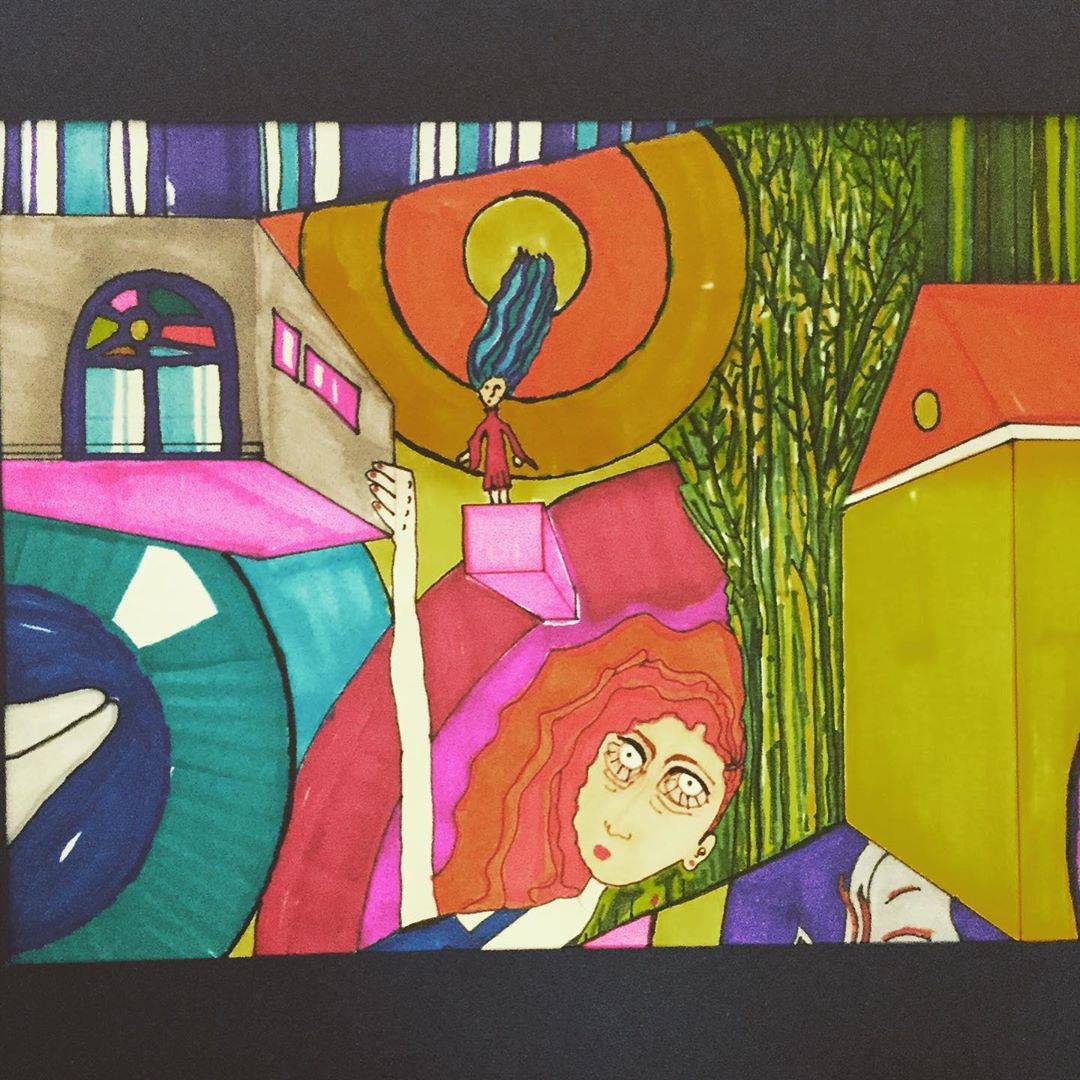 "Taamol" Group exhibition, zhinoos gallery, Tehran, Iran (2017)
"Mehr" Group exhibition, IDil Gallery, Istanbul, Turkey (2017)
"Artparmafair" , Parma, Italy (2017)
"DOMINATION" Group exhibition, Artem Galleries, Los Angels, CA,USA (2017)
"PERCEPTION " Group exhibition, LINDA RARREL GALLERY, Paris, France, (2017)
"APOCALYPSE" Group exhibition, Farrah Fine Art Gallery ( Artbeat Gallery),Vancouver,BC. Canada. (2018)
"Side by side" Group exhibition , Rooberoomansion , Tehran,Iran.(2018)
"The EuroExpoArt " event at "venice" Art fair Forli, (2018)