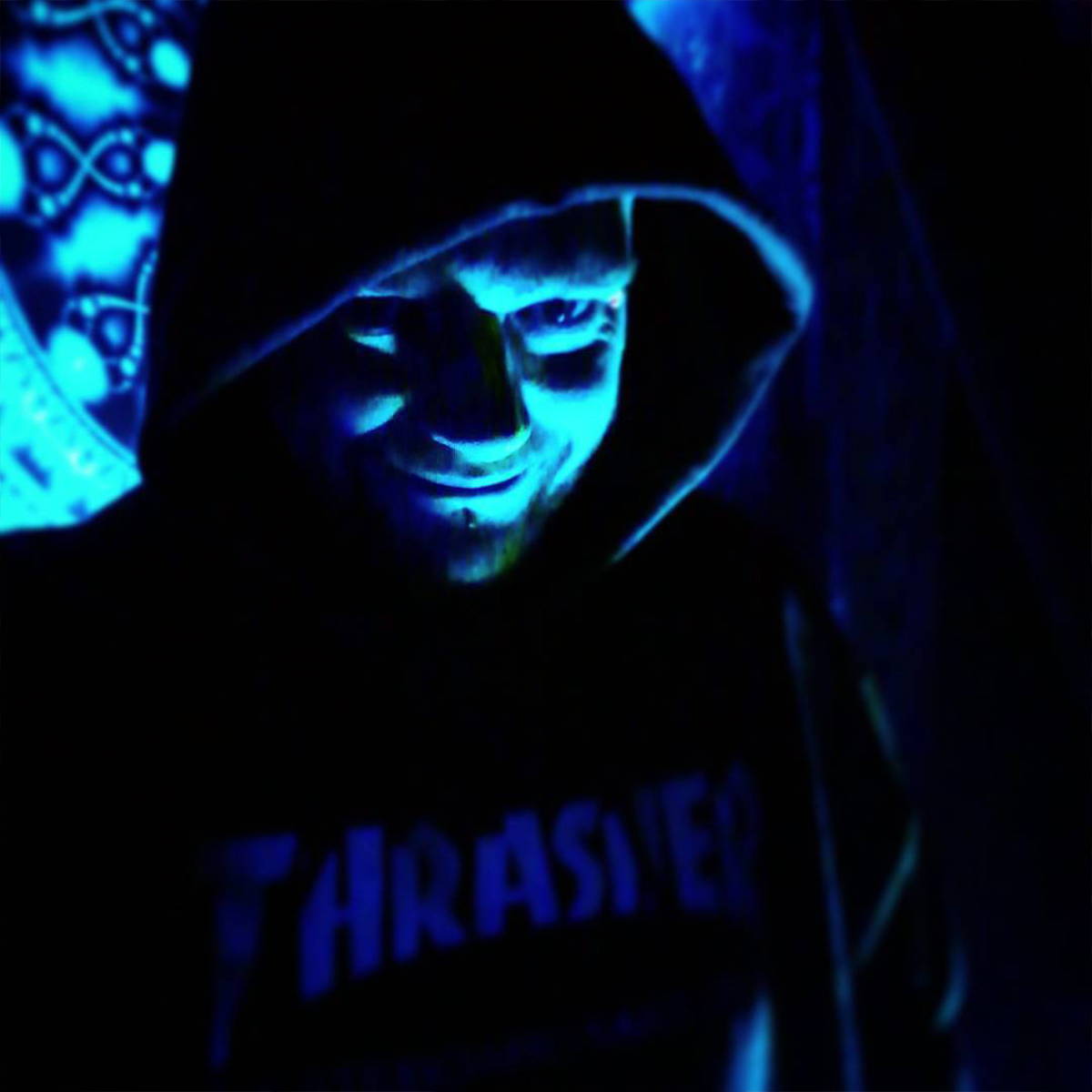 Shane completed his bachelor degree of animation in his home country of Ireland in 2015 and then emigrated to Australia soon after. Currently he is working as a professional animator and illustrator in Sydney.
He has created video content across a diverse range of projects for large international brands such as Samsung,BBC, Microsoft,Lenovo and Facebook however his passion lies in character illustration/ animation and his spare time likes to dabble in street art.
Shane has been an important member of the Logo Social Clothing launch and has helped created some amazing content for our social media channels.